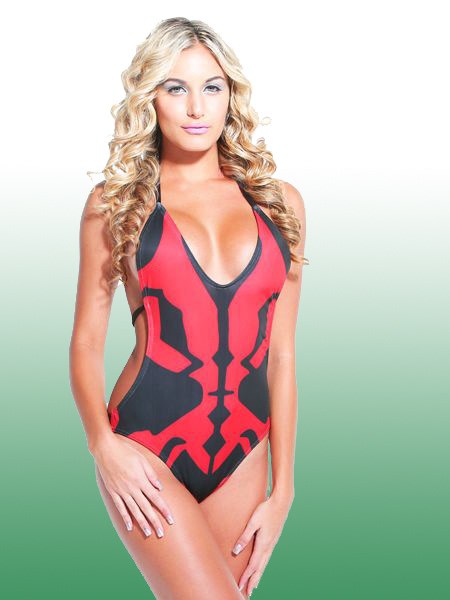 Nerd Meets Girl is a swimwear label based in Miami. They specialise in distinctive designs inspired by pop culture, for those who dare to express their inner individuality. 
I was tasked with illustrating a new range of designs for the brand and I decided that a 'Star Wars' inspired line would make a perfect fit for the brand.
Agency: Scorp Design


Software specifications: Adobe Illustrator
The designs have also been featured on Playboy Comedy TV with model Sara Jean Underwood.
Another theme that was explored was inspired by comic book art and video games.