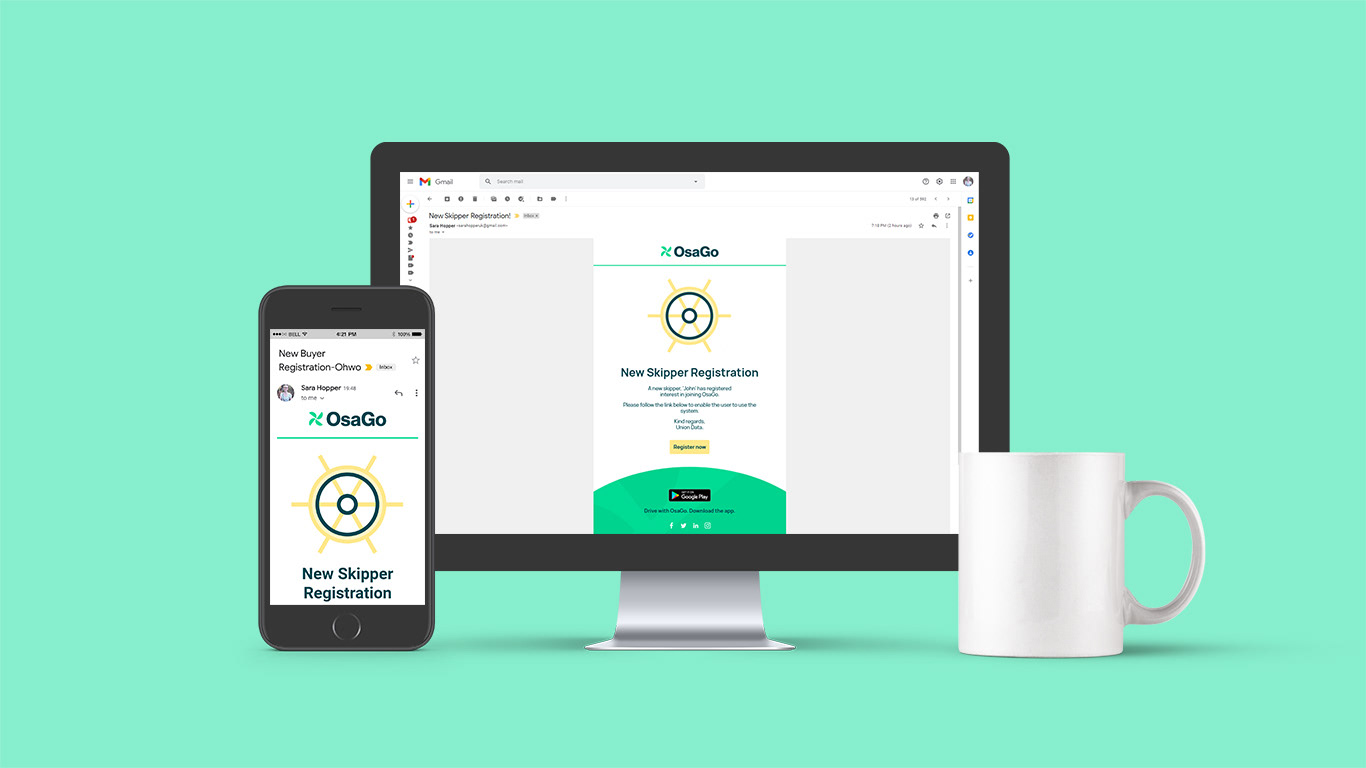 OsaGo is a mobile phone app that revolutionises travel across Lagos, Nigeria, by connecting passengers and boat drivers to unlock the potential of the city's waterways. The OsaGo app allows passengers to easily plan, book and pay for their boat trips.
Part of the design project for OsaGo required email template designs for existing customers and also a marketing campaign to promote the OsaGo Skipper and Charterer apps to new, potential customers.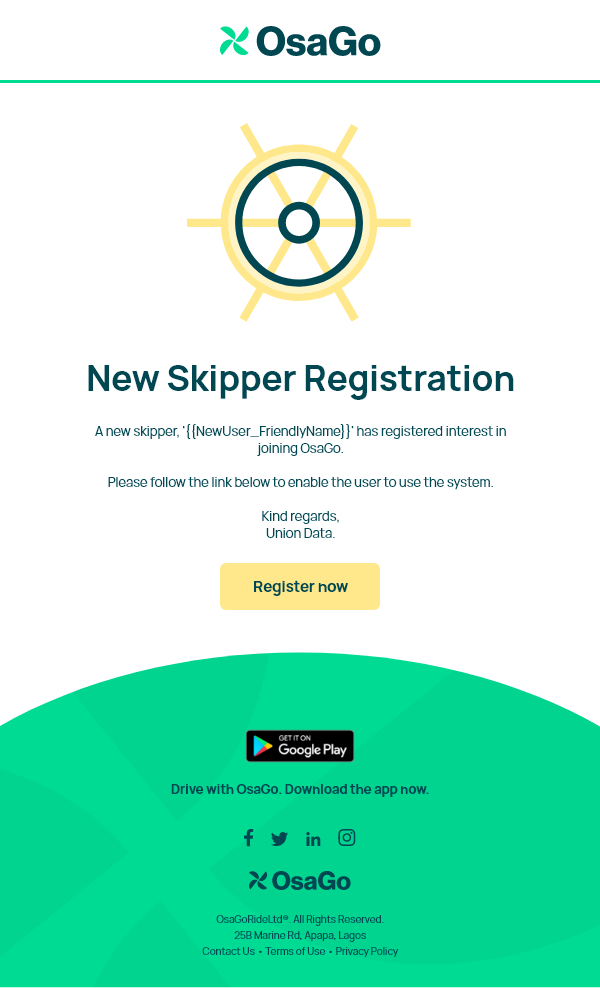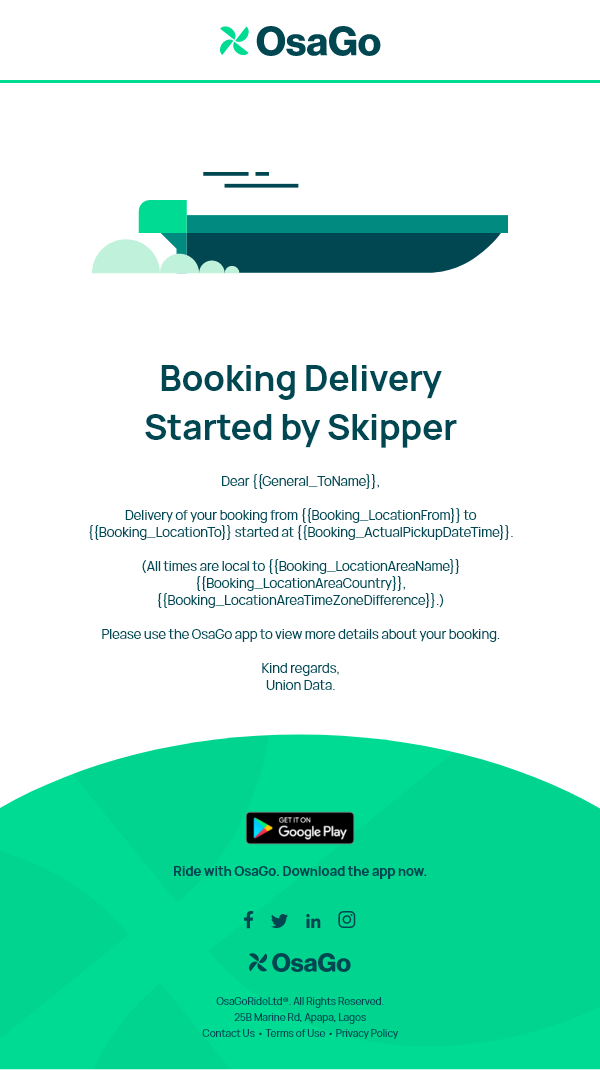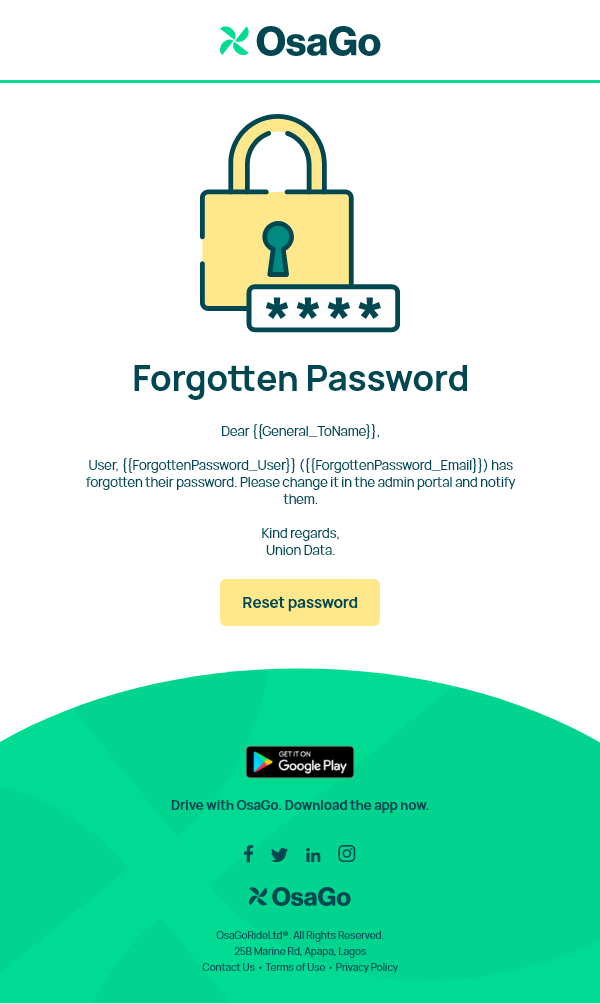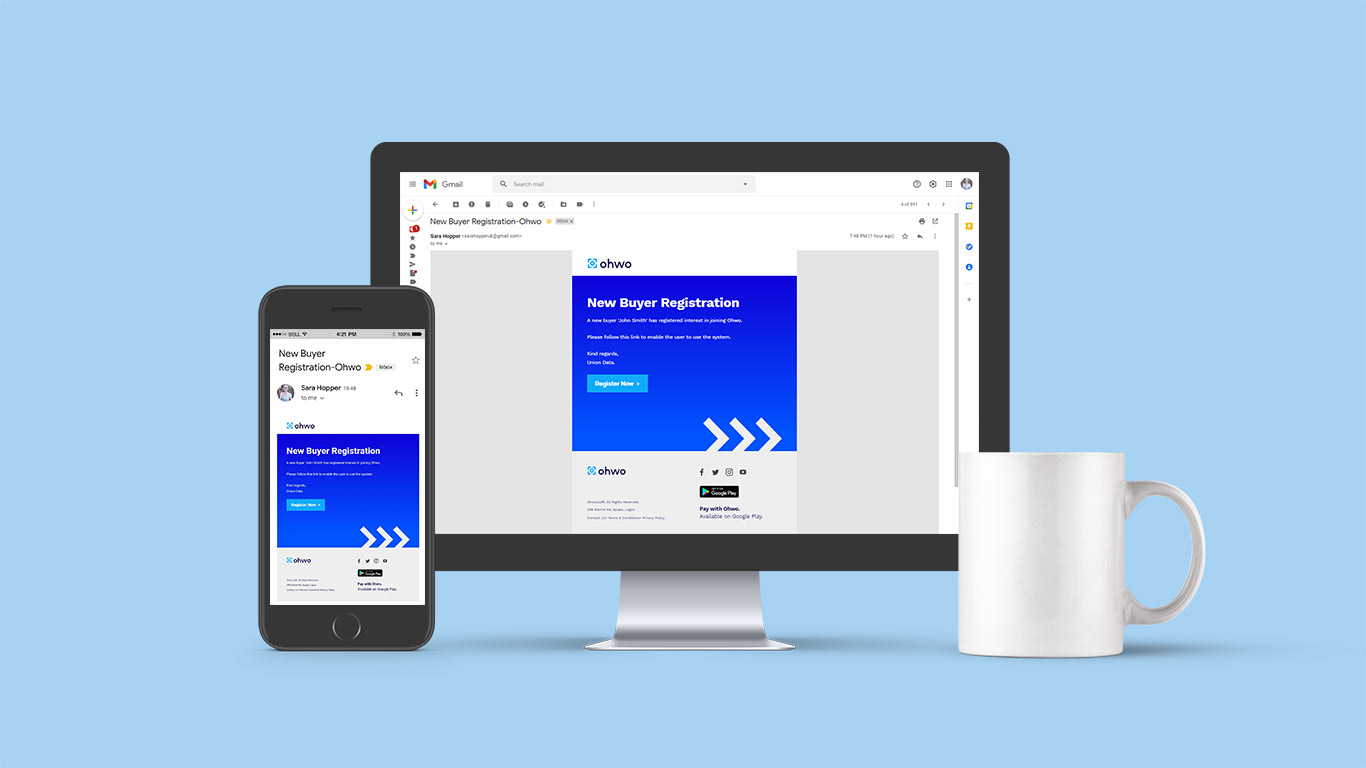 Ohwo is a Nigerian payment app that allows merchants and buyers to make digital payments without the need for expensive hardware. It works solely through the use of two mobile phone apps: Ohwo Buyer and Ohwo Seller.
The same process was carried out here. Email templates were produced for existing customers 
and also a marketing campaign to promote the Ohwo Buyer and Seller apps to new customers.