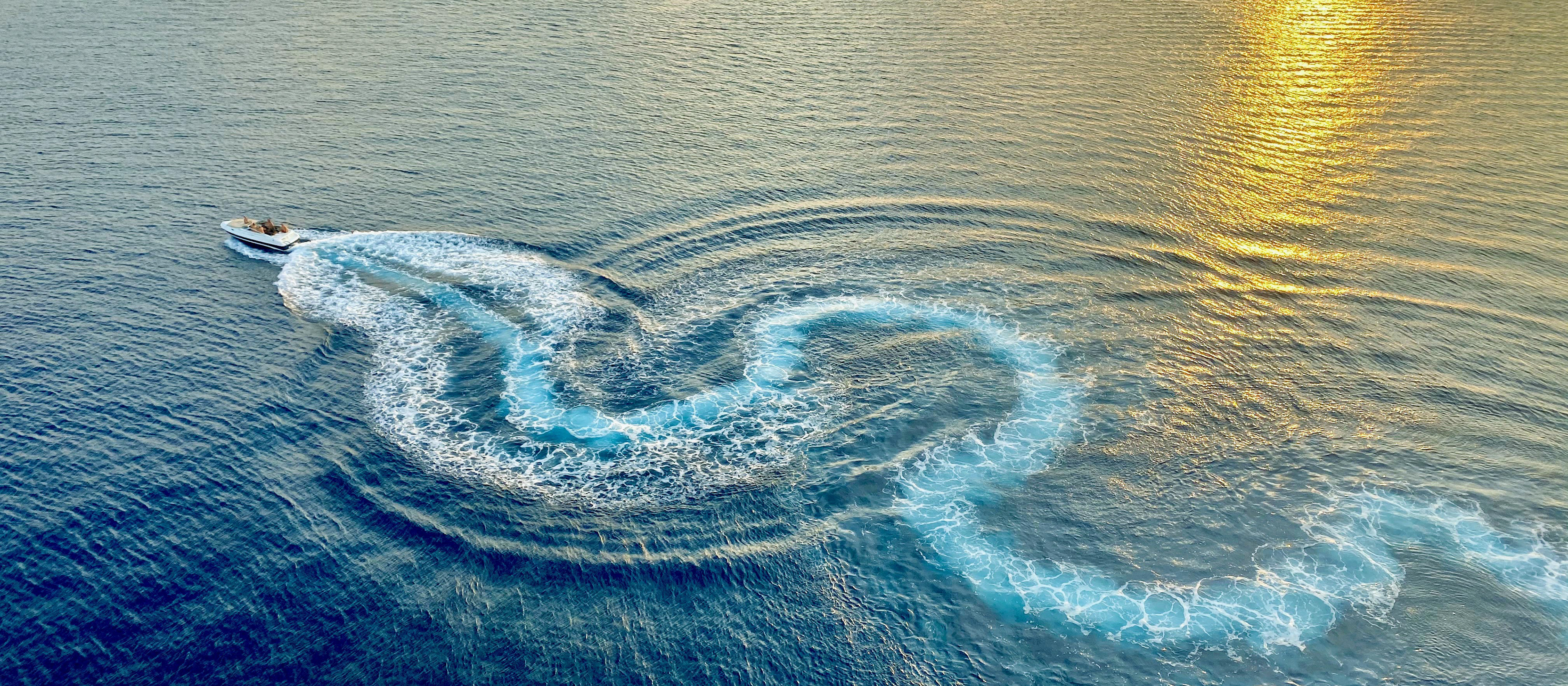 ANIMATION, BRAND IDENTITY & MARKETING
OsaGo is a mobile phone app that revolutionises travel across Lagos, Nigeria, by connecting passengers and boat drivers to unlock the potential of the city's waterways. The OsaGo app allows passengers to easily plan, book and pay for their boat trips.
I was responsible for developing the OsaGo brand, which would essentially aim to attract new customers to the idea of switching from road travel to boat trips.