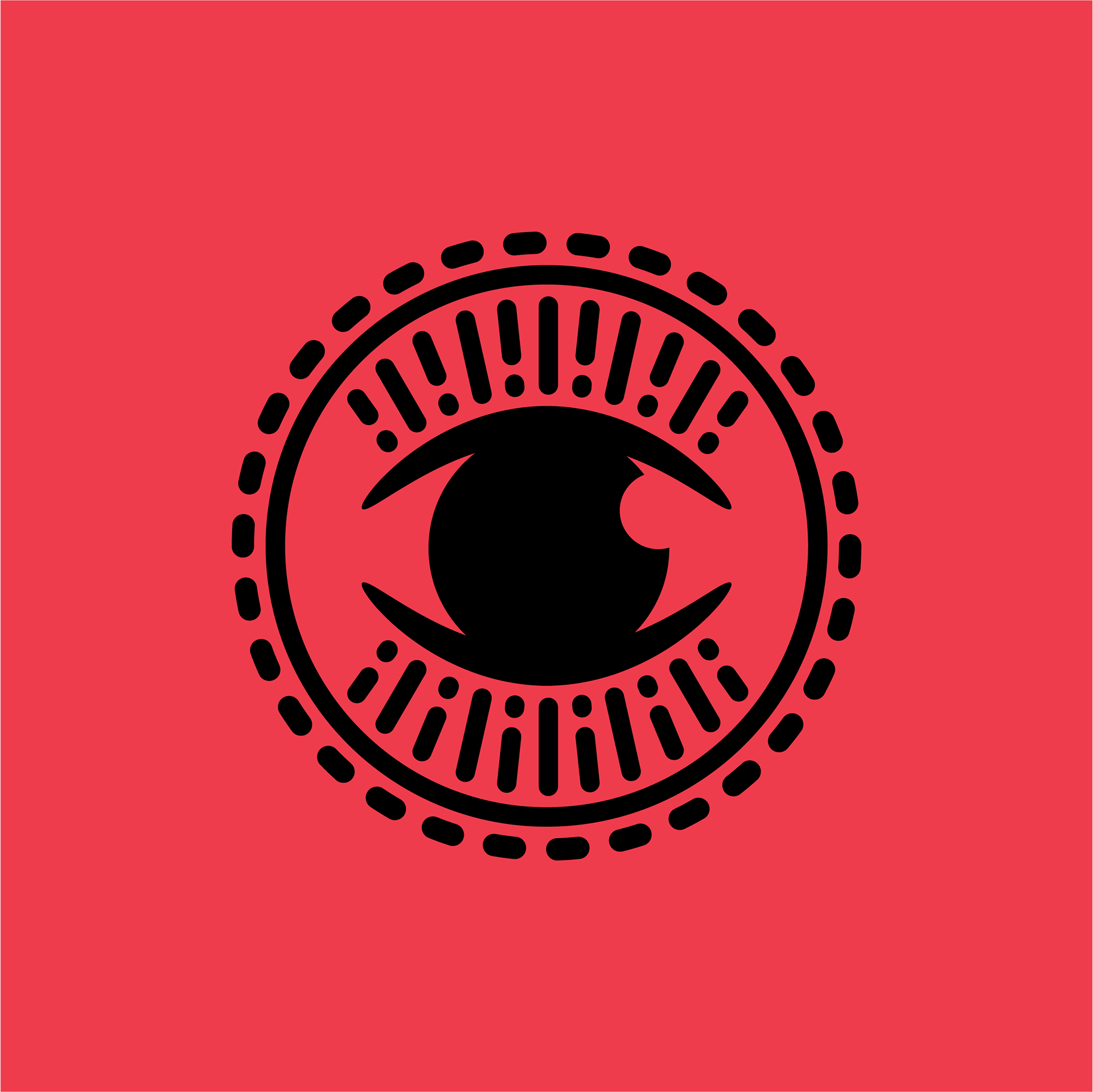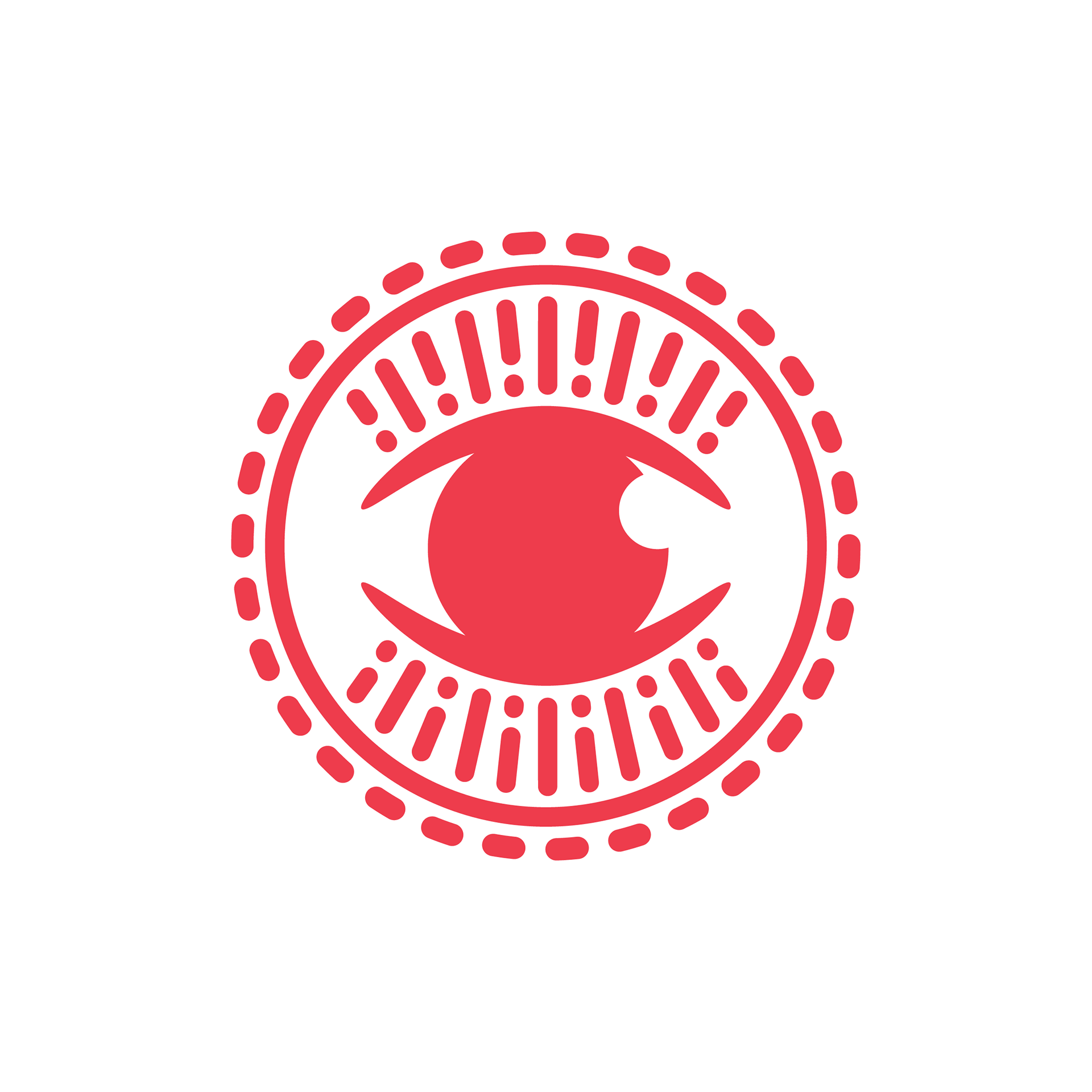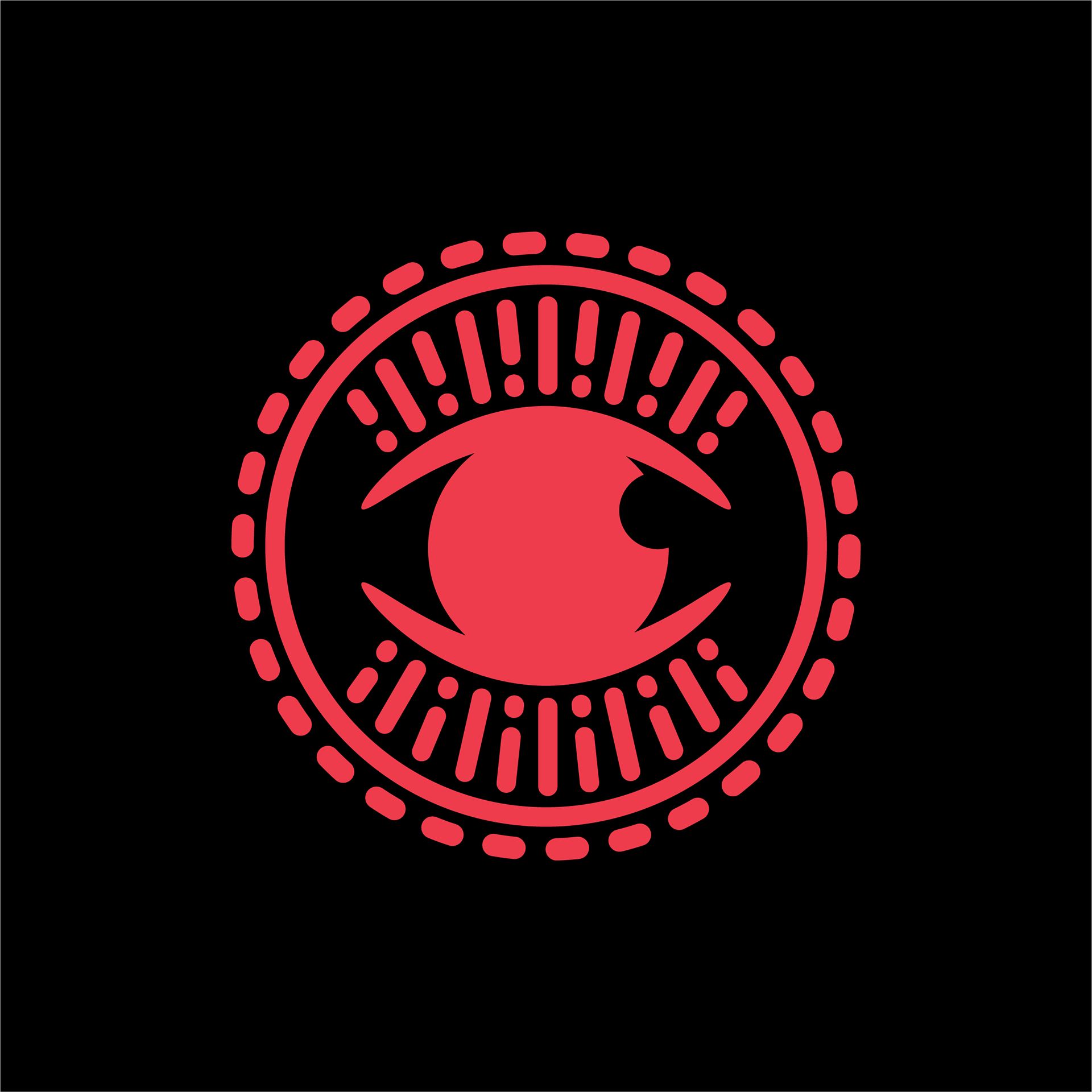 Red and Raser is an online merchandise store, offering apparel and accessories for musicians of all genres whilst also presenting a special line for their own branded products. 
The client needed a new logo design for their identity and had a few specifications to follow. 
Since the store sold their own branded products, the ideal logo would be a logomark or one that combines both a logomark and logotype to be easily identified on the merchandise. In addition, the client also had a strong interest in mythology so I fully explored this concept through 
various ideas.