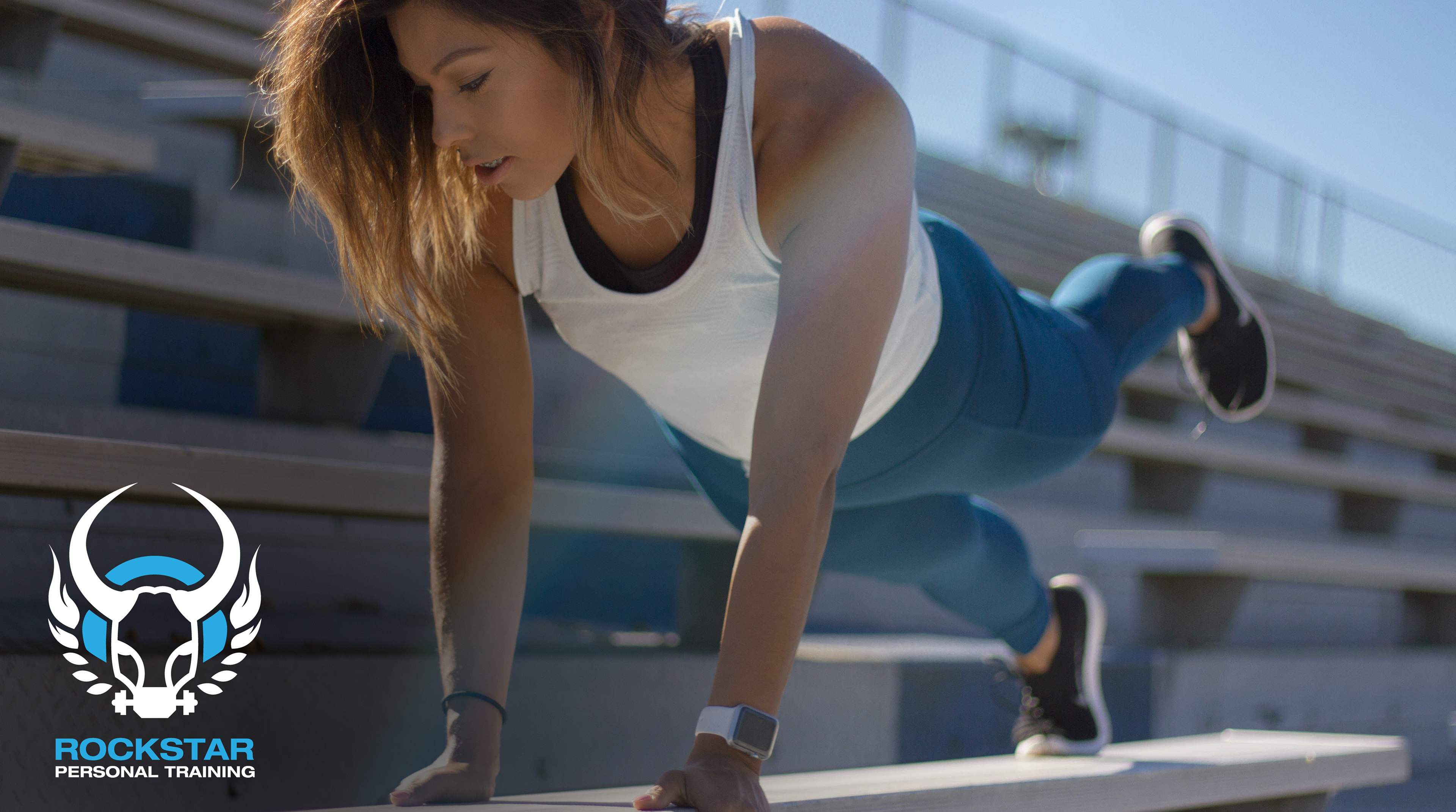 Rockstar Personal Training
Rockstar personal training has been working its magic on members of the entertainment industry since 2006. Pop stars, actors, dancers and up and coming artists have benefited from their expertise to make them fit, toned and fabulous for their careers.  However they don't limit themselves with stars of stage and screen. Rockstar believe everyone should benefit from feeling like a star. 
The objective was to create a new logo for Rockstar Personal Training. The brand has been in the industry for a while but underwent a name change and with that, they wanted a new visual identity.