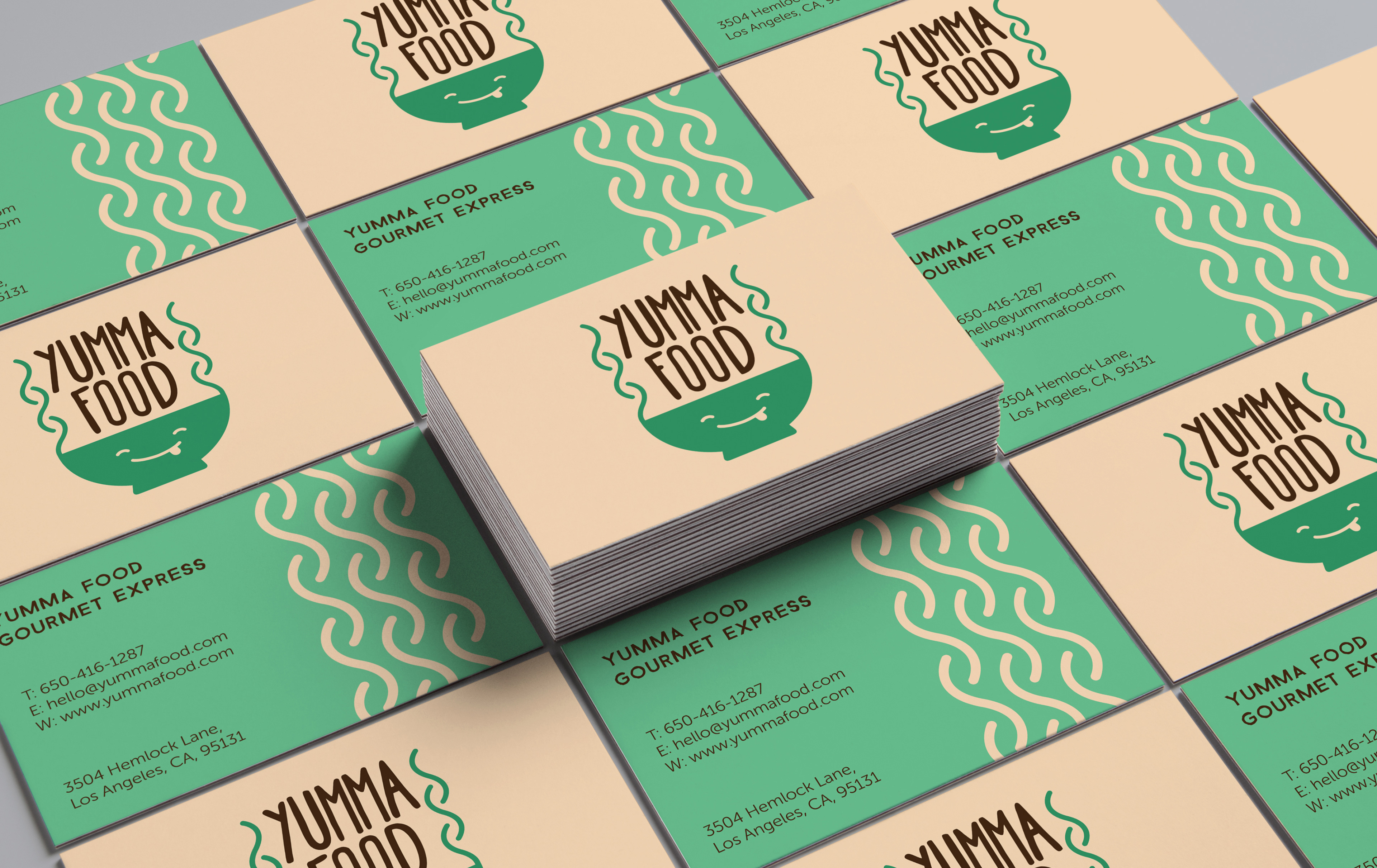 Yumma Food is a new takeaway restaurant that produces gourmet food with a speedy experience. It's menu is heavily inspired by popular Asian cuisine.
My proposal  for the new restaurant was to create a light-hearted brand identity that would reflect the casual yet tasty experience Yumma Food has to offer.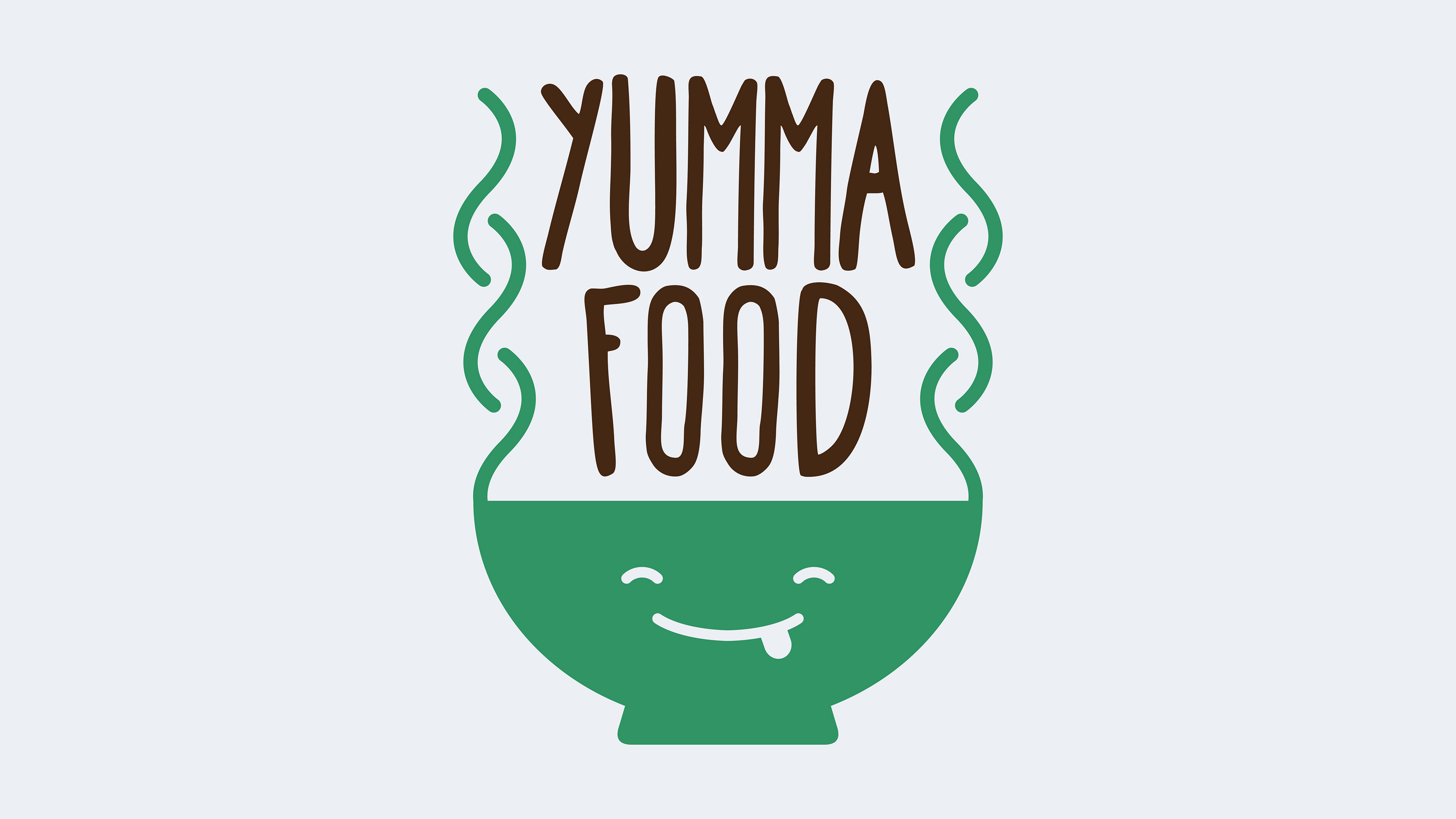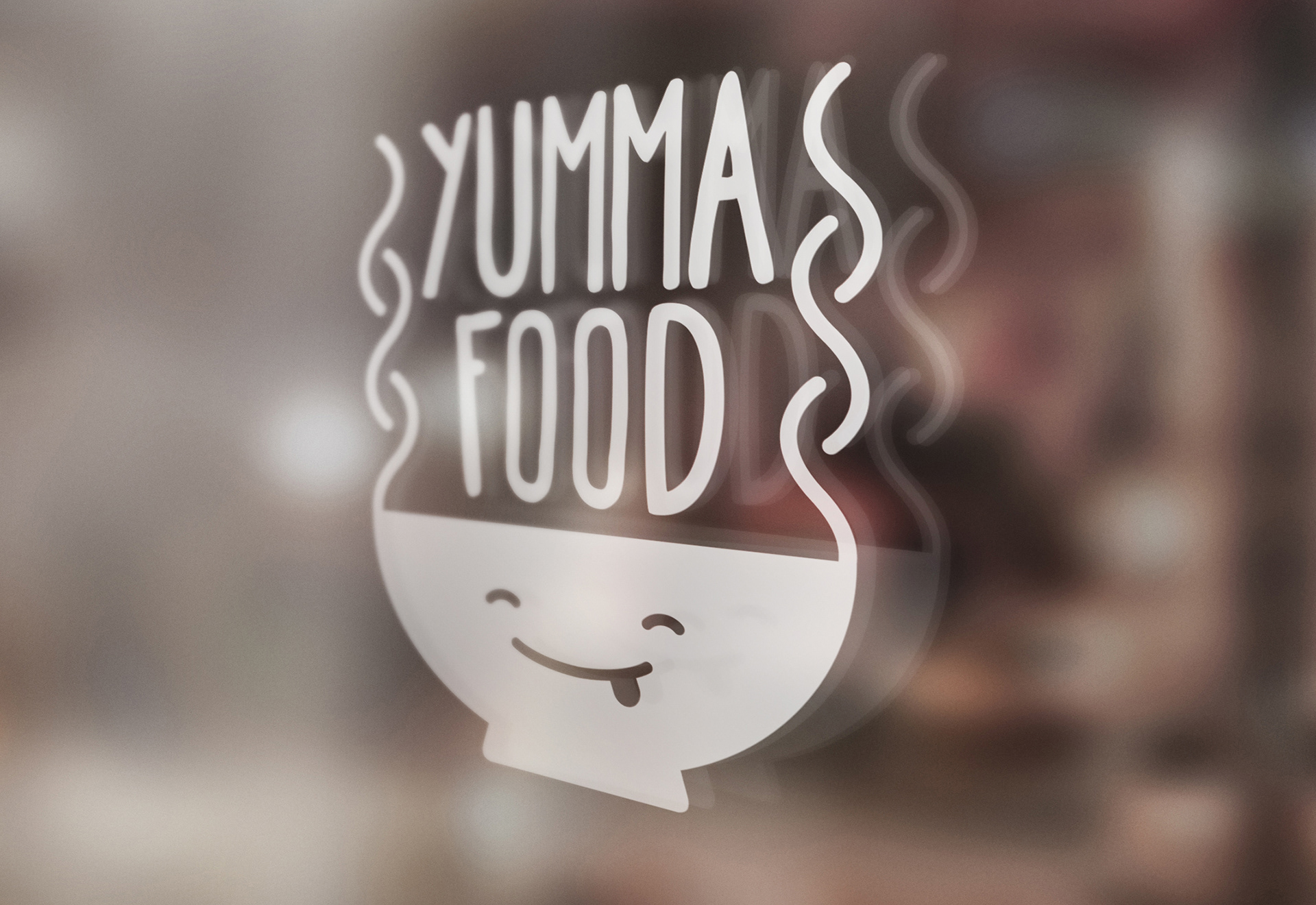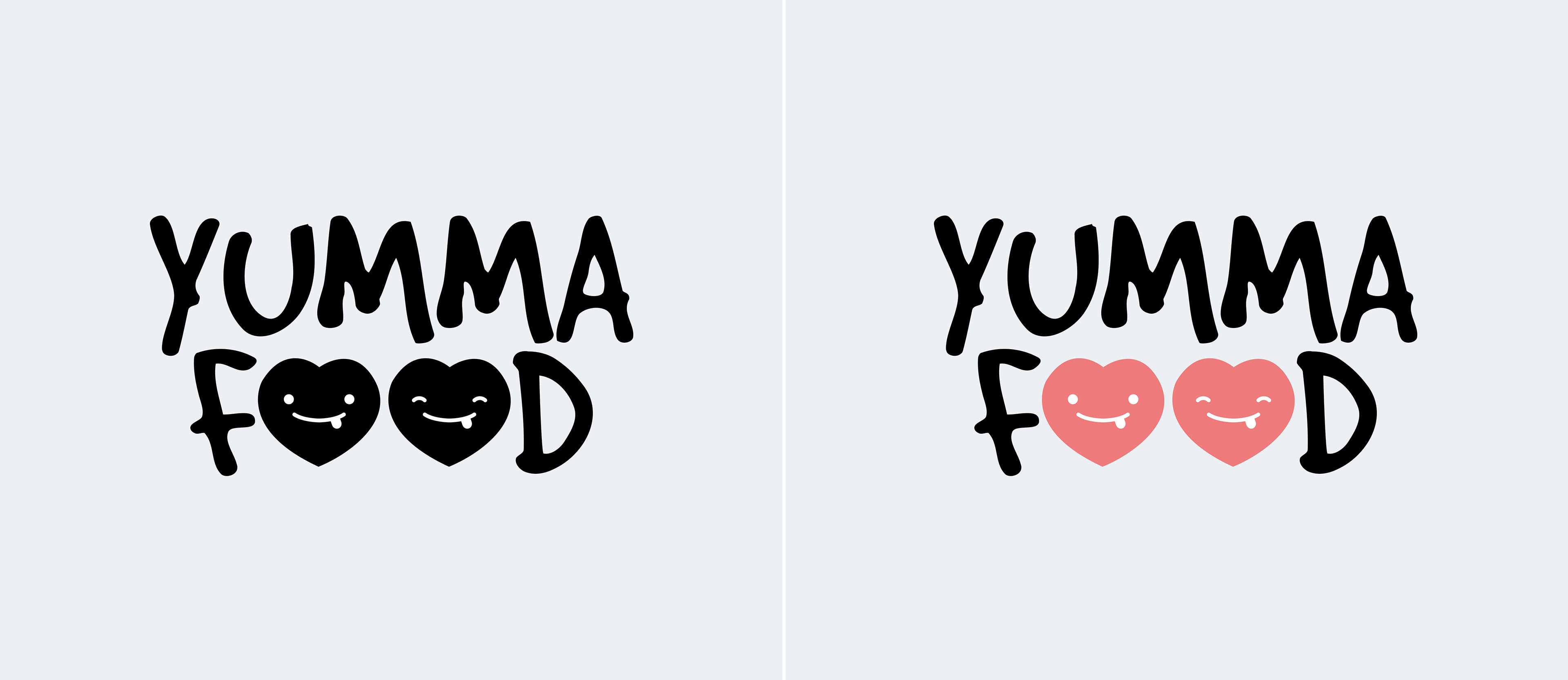 An alternative concept that was also considered for the logo design.